The Path to Your Ultimate Performance Method
Say goodbye to using imaginative or emotional recall techniques in your acting. The Perdekamp Emotional Method is a revolutionary body-based technique that offers a reliable and effortless approach to consistently deliver fresh and authentic performances take after take, allowing you to shine in auditions and on screen. Transform your acting career and give heart-stopping performances with PEM.
Taught at Leading Acting Universities Worldwide
30 Years of Research and Development
7000+ Actors from Over 55 Countries Coached
"The PEM process confronts the reality of what the job is in a way that I haven't observed in other training methods. It actually equips you for being on set."
Jess Bush
Australian actress, model, and visual artist who plays Christine Chapel in Star Trek: Strange New Worlds
How PEM Helps You Nail Your Auditions
Walk into any audition, confident that you'll leave a lasting impression
Quickly and safely switch between different emotions without the emotional hangover
Develop a deeper understanding of your emotional processes to expand your acting range
Work through personal blocks to maximise your performance potential
Access live online classes with experienced coaches
1-on-1 sessions to establish your specific goals and how to achieve them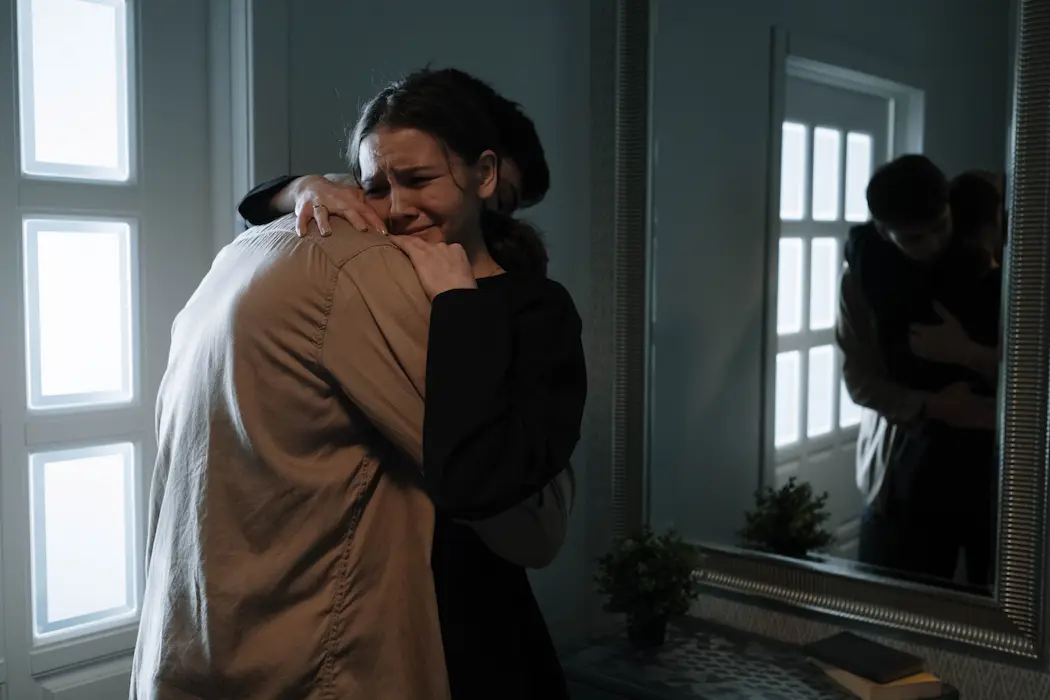 Try Our 30-Minute Introduction
This exclusive online session provides you with a firsthand insight into physically accessing emotions effectively and reliably, while ensuring a secure and repeatable process. Here's what you can expect:
Work with a certified instructor who will guide you through the foundational steps of PEM.

A balanced mix of Q&A, theory, and body-based exercises to deepen your physical relationship with emotions
Limited Special Offer:
 Use code TRYOUTPEM for $15 off 
$50.00 AUD    $35.00 AUD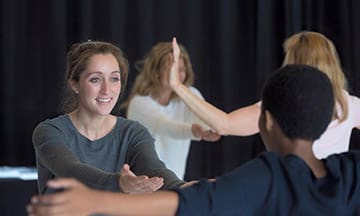 Land More Acting Roles with our One-on-One Sessions
For dedicated actors, mastering the art is a burning passion.
At Kalliso, our PEM instructors don't just teach; they ignite your authentic potential and guide you through personalised one-on-one sessions. Unveil your individual acting aspirations, deepen your craft and accelerate your acting career. Sculpt your success with Kalliso's transformative PEM training.
1:1 ONLINE PEM SESSION - 1HR
[5 Pack] 1:1 online PEM SESSION - 1HR
Prefer Small Group Classes?
Then Kalliso's workshops and online courses are for you. Join a dynamic learning environment where you can develop and be inspired by fellow actors from all over the world. These courses are our most recommended pathway for in-depth PEM training.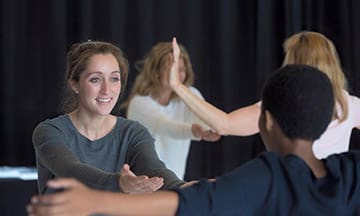 1-Day PEM Workshop
$275.00 AUD
Introduction to 3 emotions: Aggression, Happiness & Grief
7 hours (including a 1 hour break)

2-Day PEM Workshop
$550.00 AUD
Introduction to the 6 emotions: Aggression, Happiness, Grief, Lust, Fear & Revulsion
Each day 7 hours (including a 1 hour break)
6-week Online PEM Course
$550.00 AUD
Choose from PEM Basics 1 (Aggression) or PEM Basics 2 (Happiness)
 2 hour sessions weekly